We are an organisation that protects, educates and advocates for those of us in neighbouring and related rights.
If you are a performer on a sound recording you may be entitled to royalties from Neighbouring Rights.
If you have specific questions regarding your Neighbouring Rights, and wonder how to get them and how to maximize your earnings, sign up for a 1-2-1 session with a Board Member of IAFAR Ltd.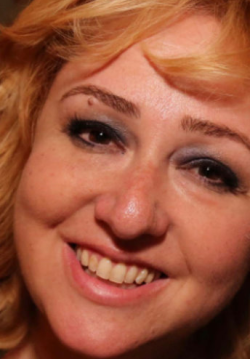 President of IAFAR / Vice President of International Neighbouring Rights at Sony Music Publishing
Difference between NR and Publishing
Estate set up – Neighbouring rights
Difference between artist royalties, NR, and publishing
Producer pitfalls in NR
General advice re NR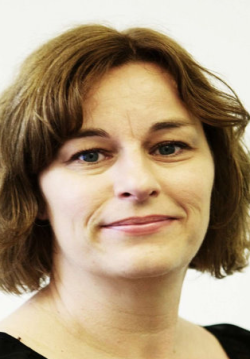 CEO Kobalt Neighbouring Rights
Difference between NR and Publishing
Worldwide NR performer landscape
Label/rights owner general
NR general
Board Member – Transparence Entertainment Group
Difference between NR and Publishing
European performer landscape
Rights holder general
NR general from an artist's perspective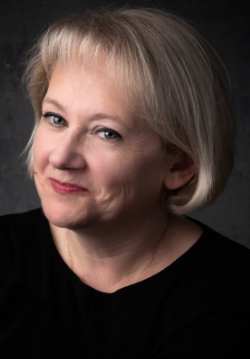 IAFAR – Business and Legal Head Inside Baseball – Owner
Rights & Revenue Streams
Business & Legal Affairs
Sync
Label & Publisher in-house secrets
NR do's and dont's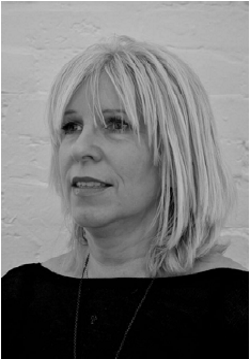 IAFAR – Board Member Bucks Absolute Rights Management
Repertoire Registrations
Performer Claims
Rights Holder general
Requirements for a PPL account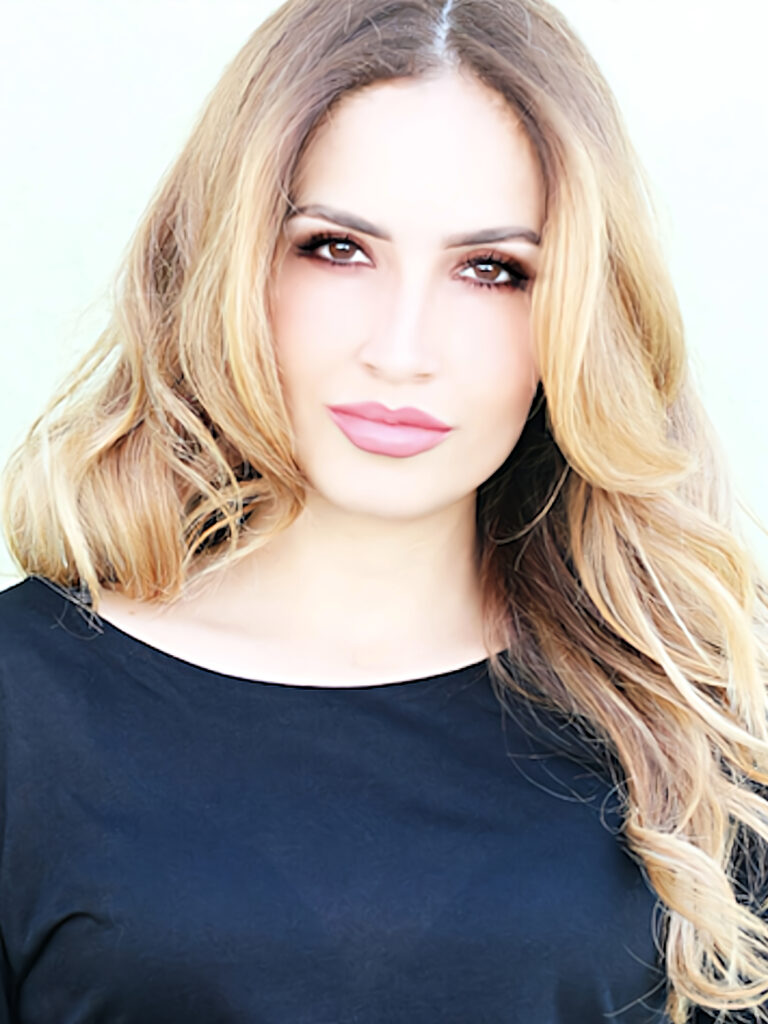 Neighbouring Rights at Songtradr Inc
Difference between featured and non-featured performer
Difference between a composer x an artist in collecting NR
Mandate conflicts
General Neighbouring Rights ecosystem
Conference attendees will be emailed a link to book one-to-one sessions.