The Only Conference In The World Dedicated To Neighbouring Rights
New to Neighbouring Rights?
"Neighbouring Rights" also called "Related Rights" are called as much because they 'neighbour/sit
next to the song copyrights. It is a sound recording royalty for any performer who has made an
audible contribution to a recording, and to the rights holder who owns the recording.
Learn more about Neighbouring Rights by visiting the link below.
Clarify what Neighbouring Rights are and where they've come from.

Tips and advice on claiming money you may be owed.

In person advice with Neighbouring Rights experts.

Real life examples and case studies.

Networking opportunities with peers and industry professionals.
This year we're hosting the world's first ever conference dedicated to Neighbouring Rights. Welcoming musicians, managers, lawyers, accountants and rights holders alike. Our two day event takes place in UK, online and live through a unique live stream experience.
Tickets are available now at the button below and details of speakers and conference sessions can be found across the website – we hope to see you in June!
Our speaker panel is made up of a wide range of industry representatives professionals who can provide a balanced view of how Neighbouring Rights affects the music industry and where it sits in the music industry. We have also gathered the most knowledgable experts together to make this conference the most dynamic discussion of Neighbouring Rights to date. More speakers will be announced soon. 
The conference will be held at The Phoenix Arts Club in London. This is a hybrid event. In person and online tickets are available.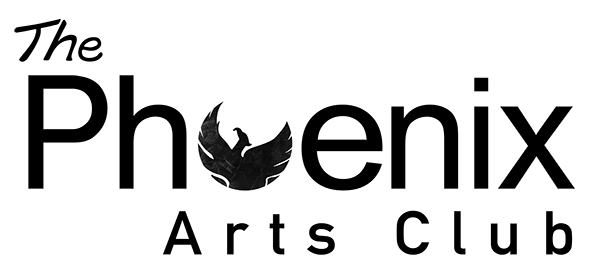 1 Phoenix Street, London, WC2H 8BU
Tickets are available through the link below, with in person and online options. Tickets include lunch and refreshments on day one.
In Person

STUDENT/UNDER 25/PARTNER ORGANISATION
EARLY BIRD IAFAR MEMBER FEE (ENDS 31 MAY 2022)
STANDARD IAFAR MEMBER FEE
Virtual Only

STUDENT/UNDER 25/PARTNER ORGANISATION
EARLY BIRD IAFAR MEMBER FEE (ENDS 31 MAY 2022)
STANDARD IAFAR MEMBER FEE
*All in person tickets include access to virtual sessions.
**Partner Organisations include MMF UK, MPG, Ivors Academy & ISM.
***Unfortunately, with the listed building status of our venue, access for those with limited mobility is not possible. We encourage anyone who may not be able to attend in person to attend online.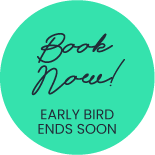 The International Association for Artists & Rightsholders (IAFAR) is an organisation that protects, educates and advocates for those of us in Neighbouring/Related Rights.
We will be digging into myths and misconceptions about this revenue stream and pulling together as an industry to make it more accessible.
Ann Tausis