12:00pm - 4:00pm 1 on 1 Sessions
An opportunity to have one on one discussions with IAFAR Board members. Knowledge is power, but sometimes you need a bit more detail specific to your situation. In the one-on-one sessions you can ask us anything about your music and your Neighbouring Rights.

4:00pm - 8:00pm - IAFAR AGM
IAFAR is excited to invite all members to its 4th Annual AGM. This year we will be expanding our board and looking to develop a fixed global structure to our organization. We are excited to present all our accomplishments over this past year.  We will also be developing a more concrete global strategy which we will present to our membership.

Neighbouring Right 101 - US Focus
This discussion details the different ways music creators get paid and from whom (e.g., PROs vs. CMOs; etc.) and how it is different in the U.S. from the rest of the world. This panel will also take a deep dive into how America keeps pace with changes overseas, identifying what roadblocks lie ahead and why they matter.  This forum explores US copyright reform including predictions for a true neighboring right in sound recording via the American Music Fairness Act and provides guidance to music creators seeking to maximize audiovisual rights which are available to them.
Speakers include:
Moderator: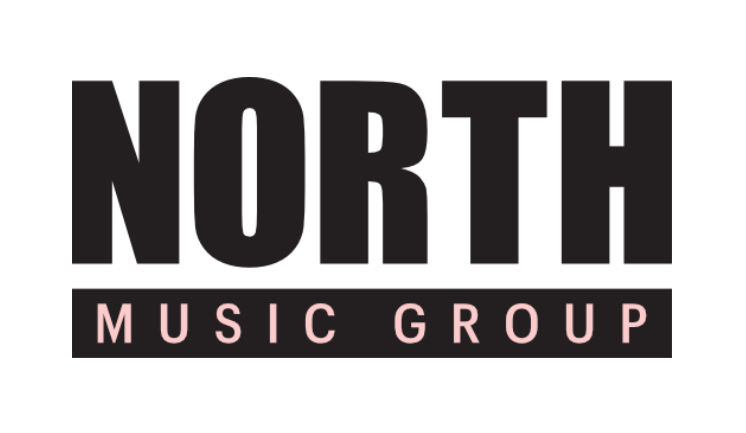 Neighbouring Rights 101 - Canada Focus
Join Lee-Anne during the conference as she discusses the ins and outs of who gets paid, where the money comes from, eligibility rules, national treatment, and terminology used. Lee-Anne will go over everything you need to know about neighbouring rights in Canada and some valuable tips. You may even get a brief history on when neighbouring rights came to Canada and what it meant for the music industry.
Speaker include: