The Phoenix Arts Club, London, WC2H 8BU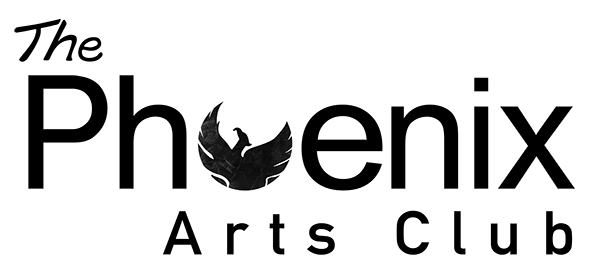 The conference will be held at The Phoenix Arts Club in London. This is a hybrid event. In person and online tickets are available. 
Found down the same little side street used in the opening sequences of 'Harry Potter' and located a moments walk from Leicester Square is London's Hidden Gem, The Phoenix Arts Club. Celebrating thirty years of entertaining entertainers, The Phoenix is the west end's multi-award-winning, independently owned and operated entertainment club.
Steeped in history, The Phoenix was the original dressing and rehearsal rooms of The Phoenix Theatre where Laurence Olivier made his debut in the 1930s in "Private Lives" with Noel Coward & Gertrude Lawrence. If only the walls could speak!
**Unfortunately, with the listed building status of our venue, access for those with limited mobility is not possible. We encourage anyone who may not be able to attend in person to attend online.